As many people maybe agree, it should be early this spring. Everyone is eager to go out and enjoy the sun and good weather.I was lucky to be able to work outdoors, but what attracted me?
The smell of wood just chopped on a saw blade? The snap of a nail gun? To me, that really means spring is here. I also like summer rain and heat. After the season, I will enjoy the extreme cold and snow. I'm satisfied with the work outside.
I think the biggest attraction for me is going out to relax, relax, take a deep breath, enjoy the fresh air and daydream. The rooms in our house have specific uses. For example, let's go to the kitchen for dinner, read a book or watch TV in the living room.You can take a relax in the garden,so you can put wooden outdoor furniture in the garden.Wood fence and wooden balcony railing are important.And we can design and create a unique space together to make your daydream a reality and satisfy everything your interior space may be missing.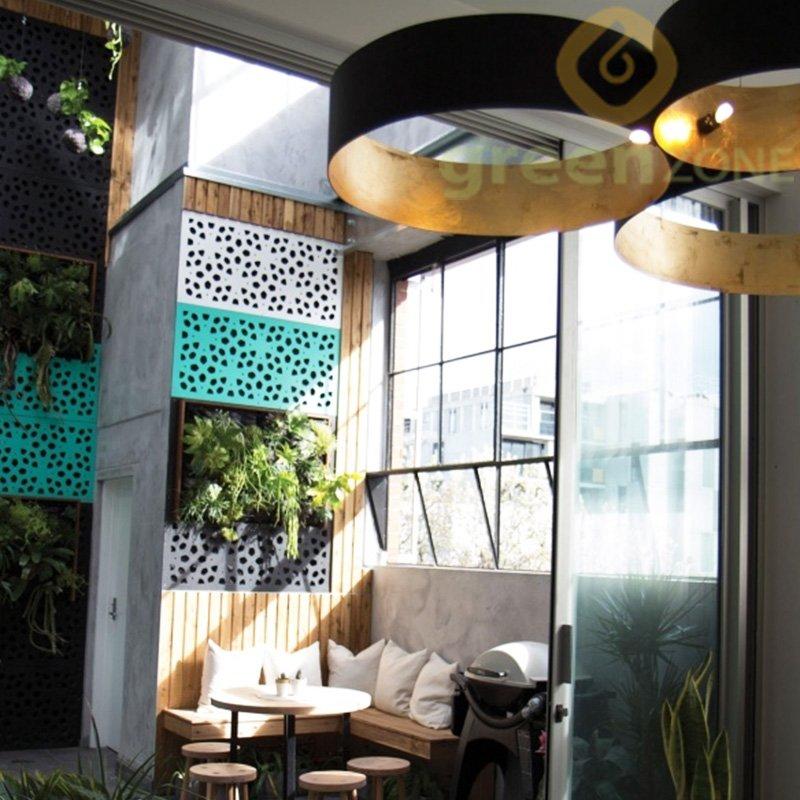 Being able to design and build a space that can bring a lot of fun to people really took me outside. Whether it's creating unique little trees in the garden, or shading on a WPC pergola, in a covered dining structure or on an entertaining deck. These spaces draw us outside, allowing us to relax and maintain our dreams. So go out and enjoy your outdoor space.
GREENZONE, the creator of "Greenzone eco-wood,is the oriental people's living culture . Since established in 1999, Greenzone always keep on pouring humanistic philosophy of "Low Carbon and Environmental Protection, Ecological Architecture and Healthy Living"to the research and development stage, Our company focus on R&D, and then with the birth of "Greenzone Eco wood", Greenzone goes out of their own way, grown into a company which has own unique character.Going ahead with low carbon protection,and spreading residential aesthetics as its mission.
Low carbon is the concept core of Greenzone, but also the top priority in Greenzone's society responsibility. In its entirety, Greenzone never stopped thinking about making contribution society. If say advocating low carbon environmental protection is a natural environmental concept of life by enterprises,then creating a healthy ecological wood for nature or for human being is as a new environmentalism which Greenzone had put into practice.
To provide high quality products and good service is the important way of green public to fulfill the social responsibility.Greenzone commits to go it on.At the same time,Greenzone will continue to think actively, to look for more publicity channels, to develop more environmental protection activities gradually, to enrich delvery of pro-environmental idea & fulfill our social responsibility.