The 13th Guangzhou Design Week was held successfully from 27th-29th,2018 in Guangzhou and It was an annual design business event that promoted globally, which jointly certified by the International Council of Societies of Industrial Design (ICSID), ICOGRADA, International Federation of Interior Architects/Designers(IFI).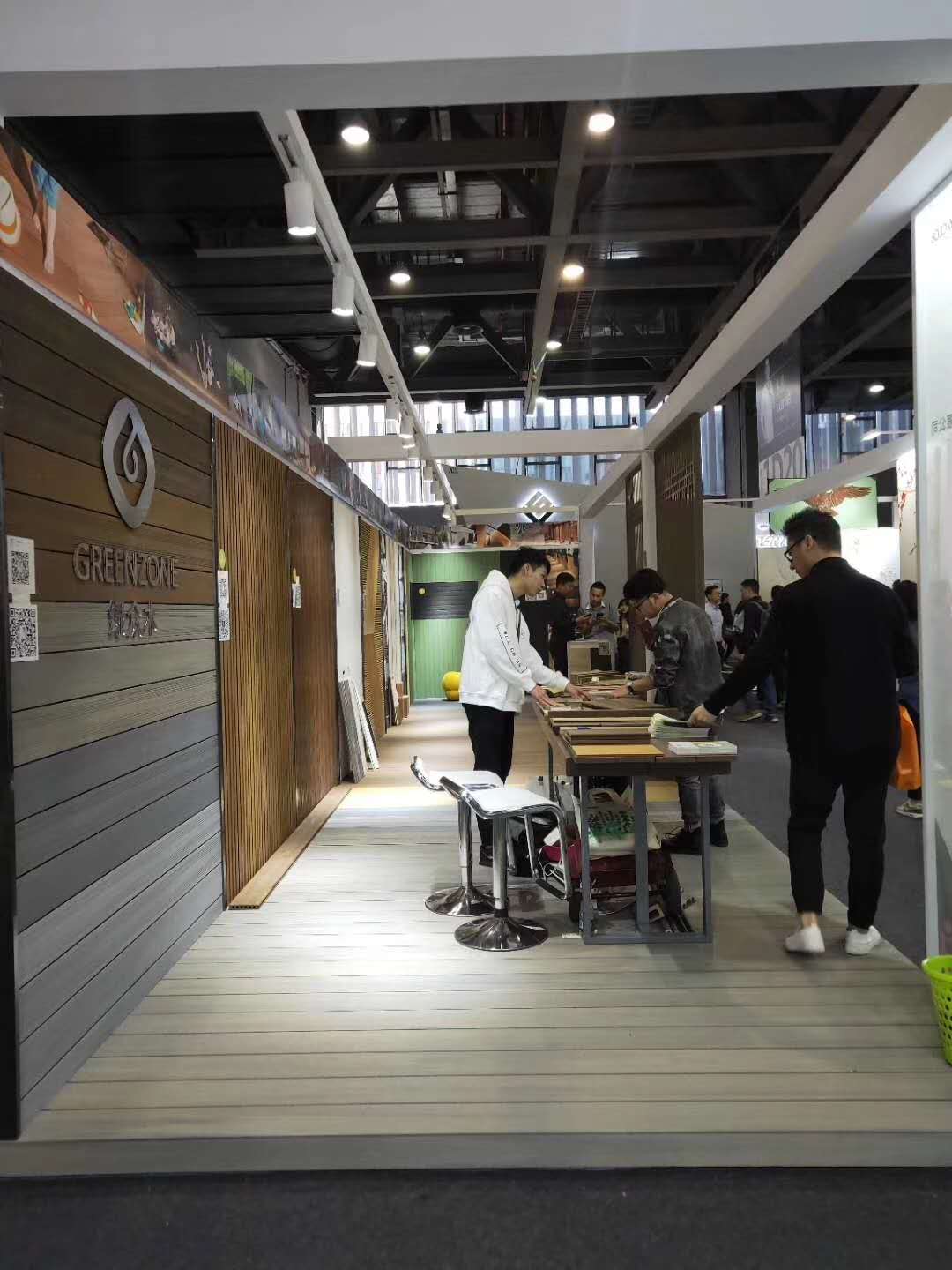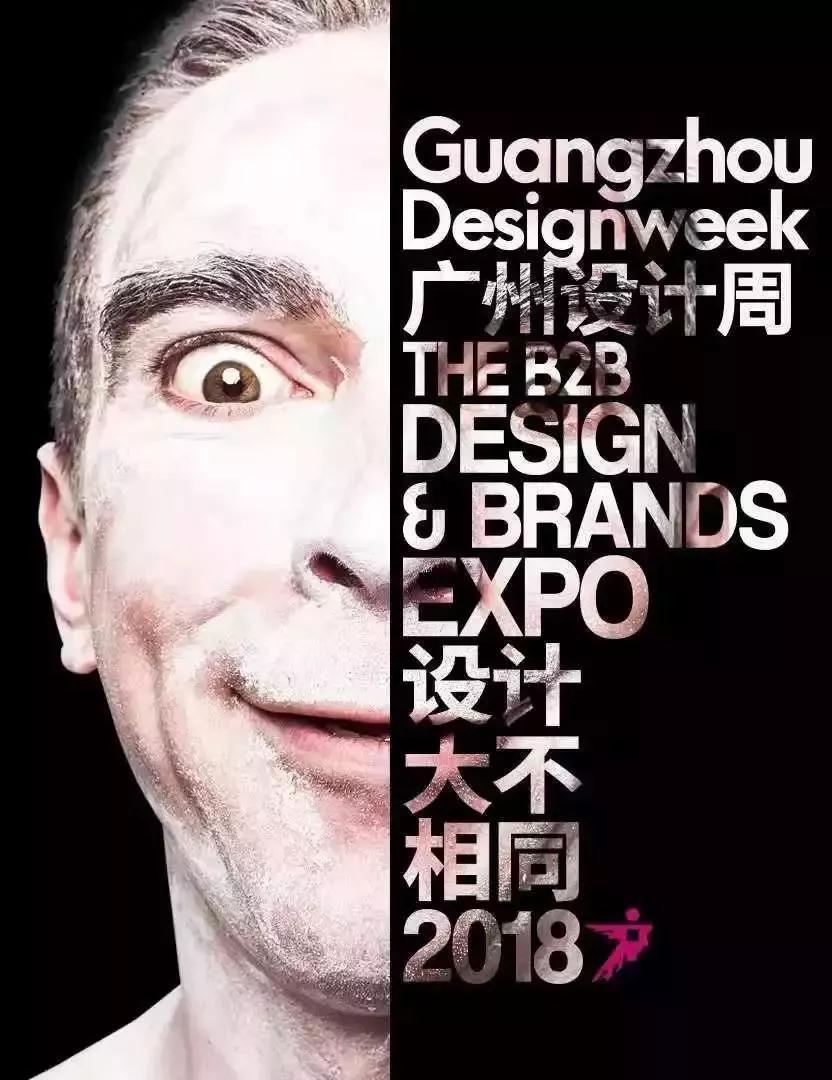 This is our Greenzone 3rd time to attend the Design week,designers from all over the world were impressed by Greenzone's creative design, functional and environmental friendly products,especially our new Grade A fire resistant products.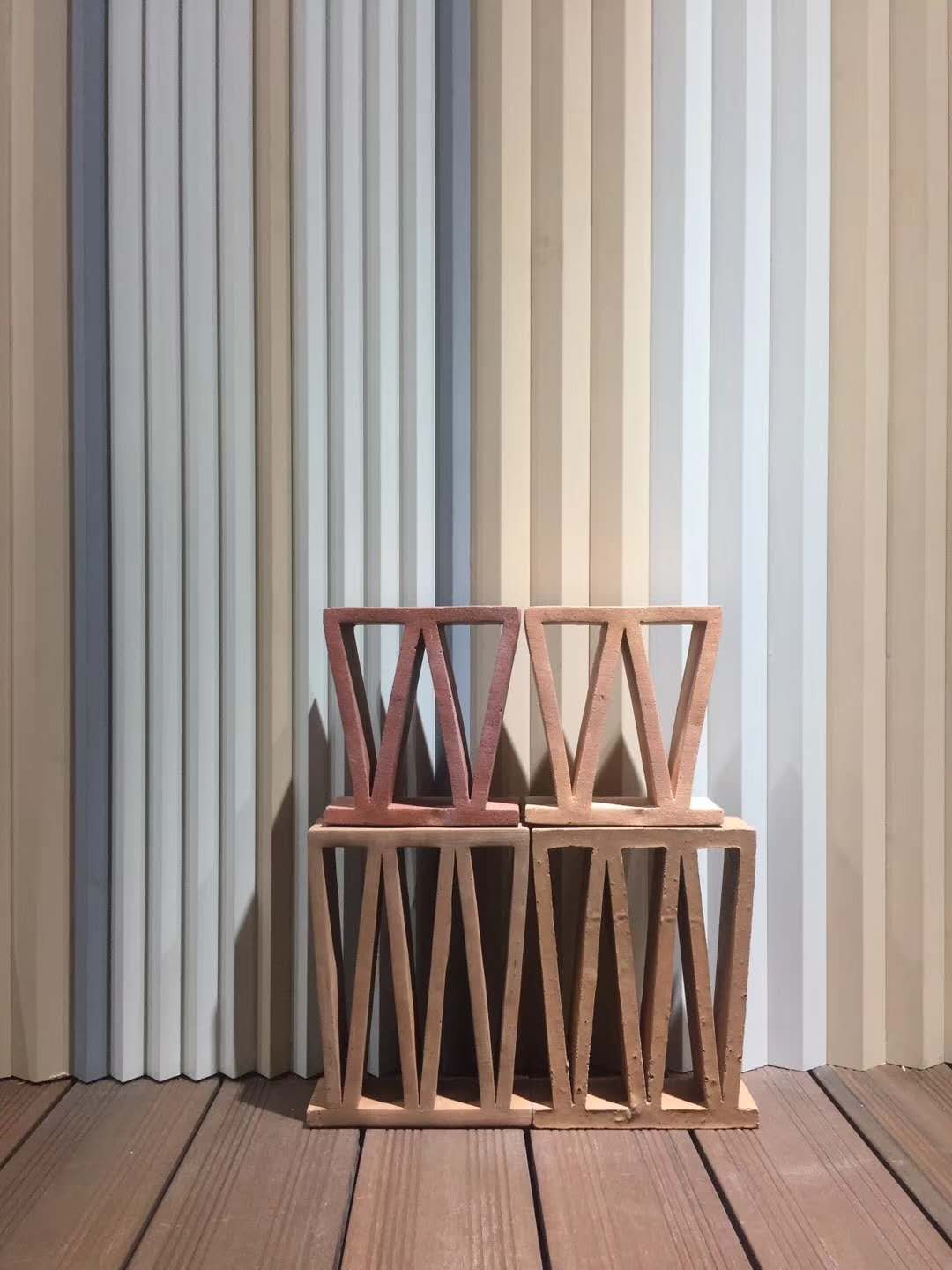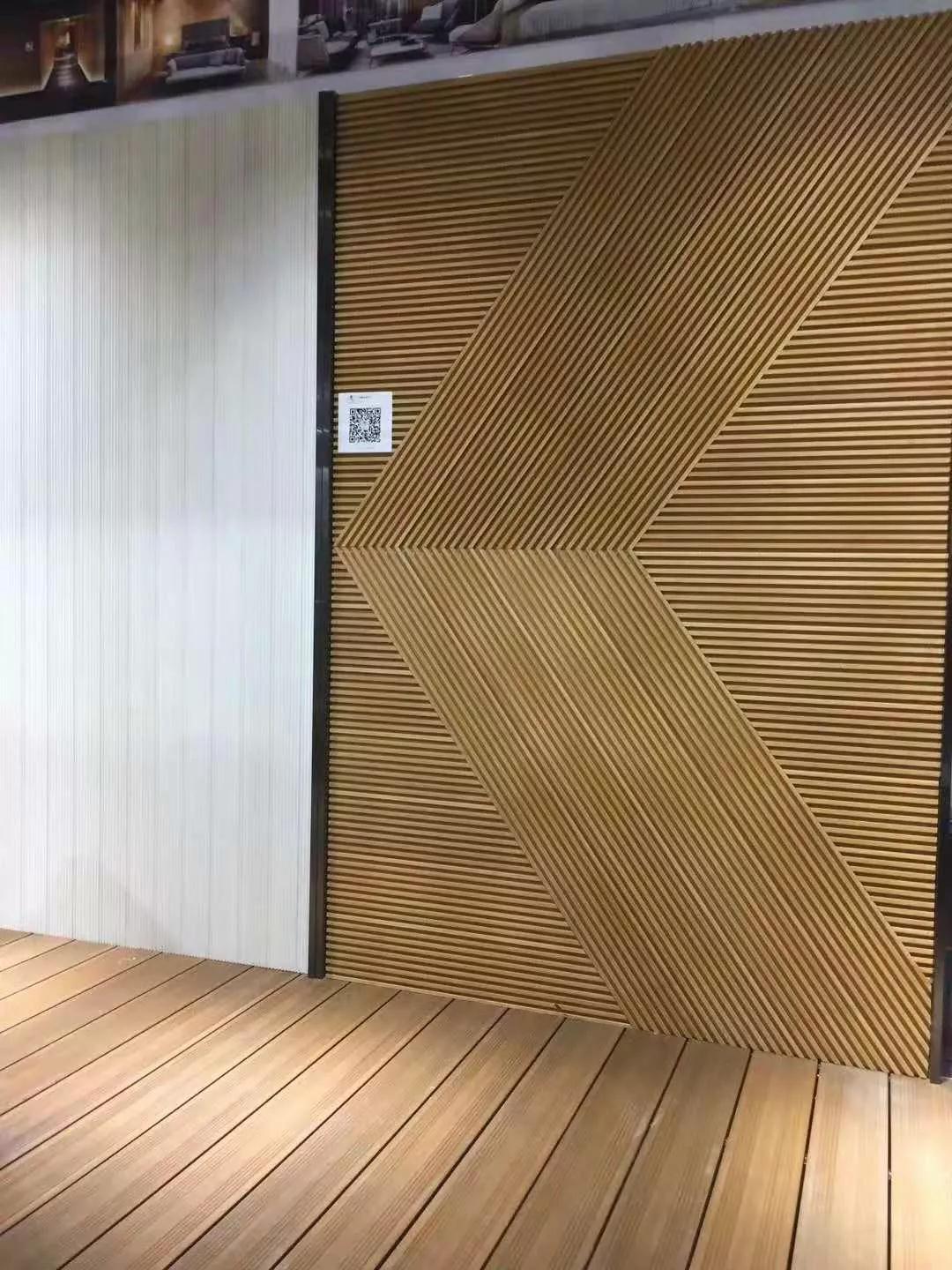 This time we brought the popular linear design for the wood plastic composite wall panel, outdoor decking,over 20,000 designers were inspired by such high plasticity and practical products.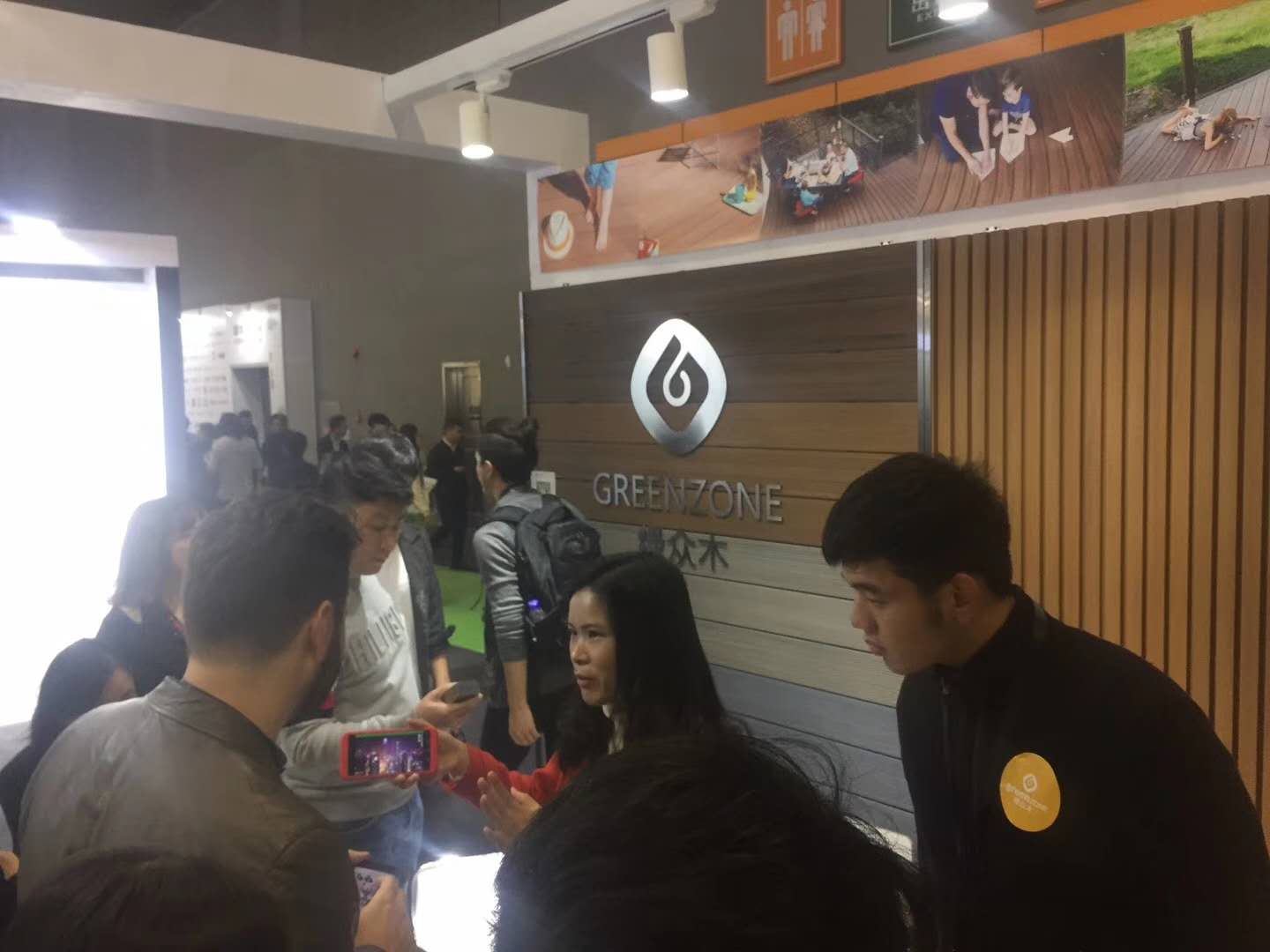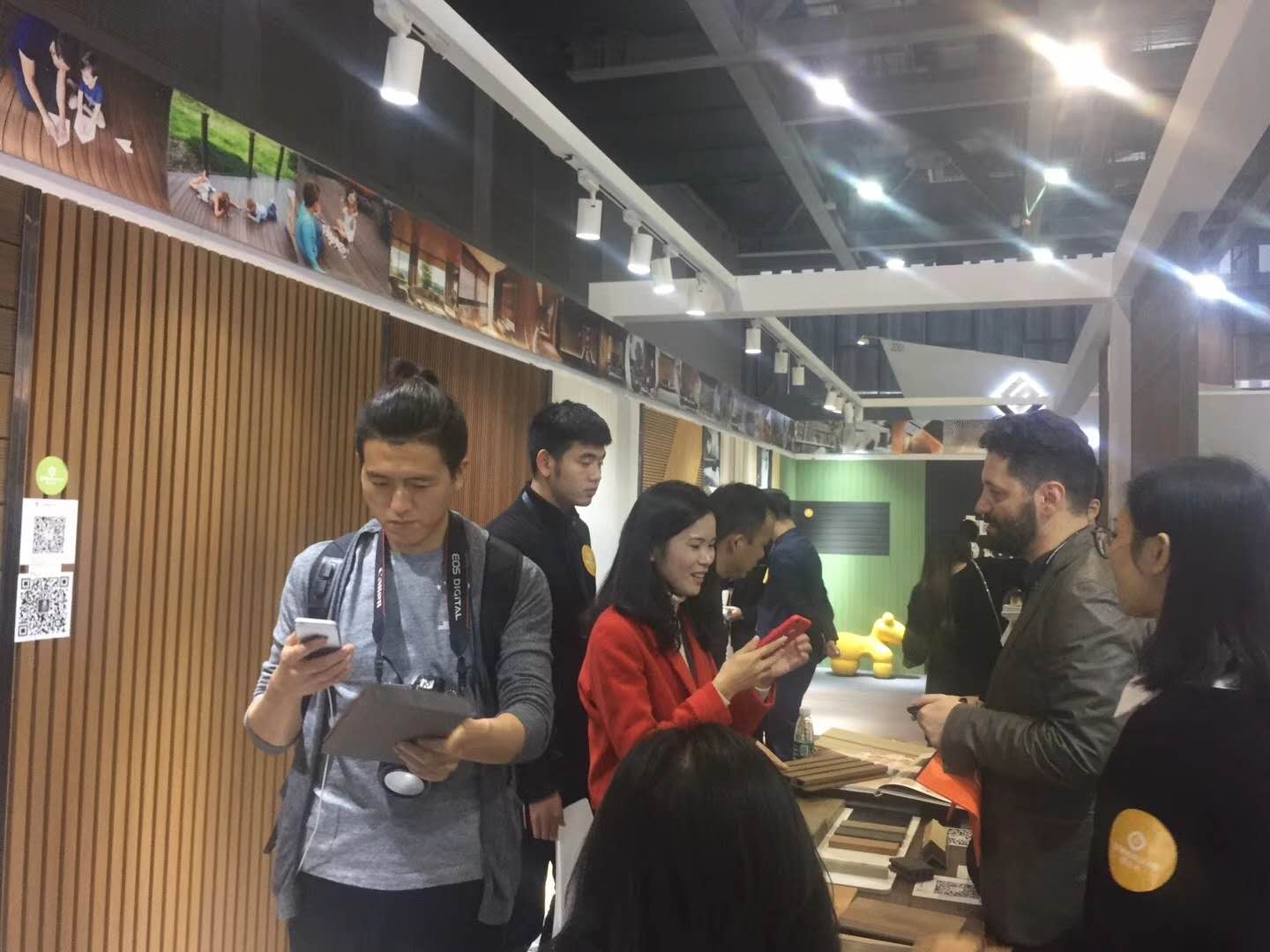 Greenzone not only offer the environmental friendly WPC construction material and some solutions for all kinds of application such as villas,hotels,office and public space,but also stand out in the industry featuring with the brilliant quality.